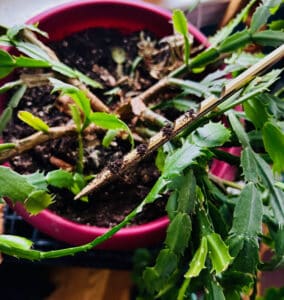 Aerating your soil and knowing the moisture levels are two important parts of keeping your plants healthy. This solid brass rod can assist you with both of those tasks. Aerating the soil allows you to keep the soil in your planters loose, and allows air flow to the roots. Aerating the soil allows the plant to be watered more evenly, and stops the soil from compacting which will increase the over all health of your roots and plant.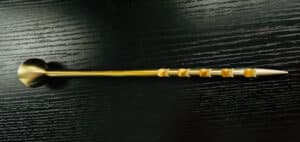 The serrations in the rod will give you a more accurate read on the moisture levels in your plant, assisting you in knowing what is happening below the surface. Knowing about the moisture in your planter will help prevent watering issues, which is one of the leading causes in plant ailments and death.
This probe is solid brass (9.75″ x 1.125″) and will last you for years.