We are a small business with a focus on ecommerce, education, and home consultations. Our goal is to provide unusual and "hard to kill" plant life for those who are either new to plants or for those who are looking for something to adorn their spaces with something a little different. Many of the products include ethically sourced bones, minerals, and organic matter foraged from the local area.
---
About The Salem Plant Witch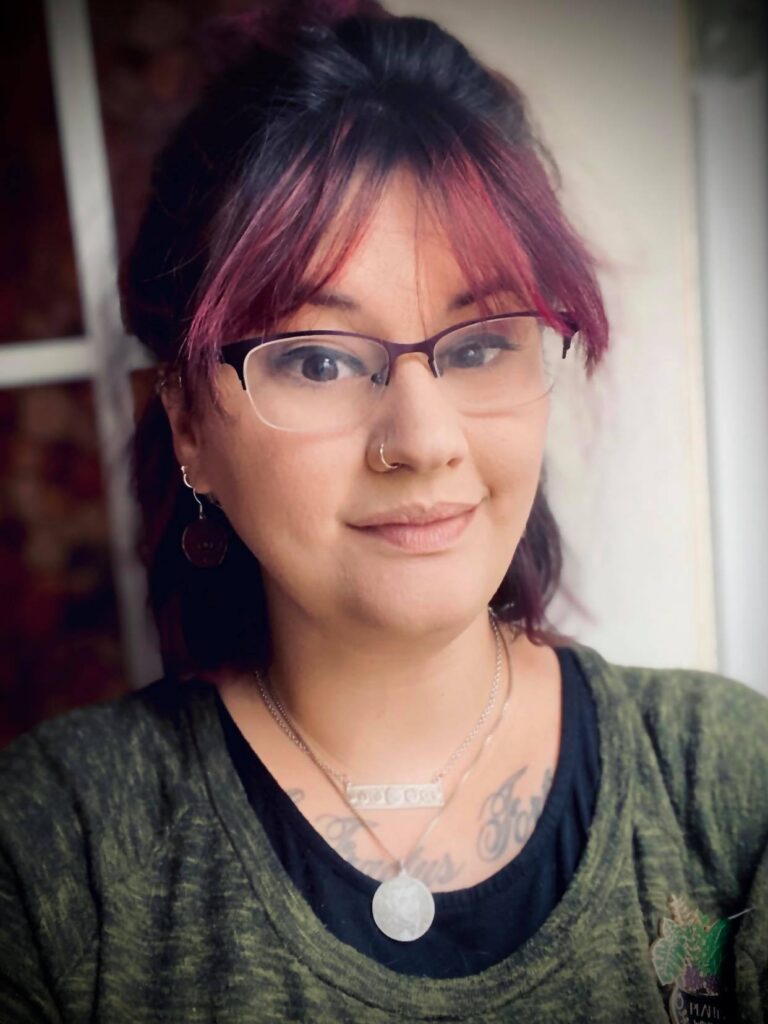 The Salem Plant Witch is the brainchild of Lulu Ayube. Created in August of 2020, A plant enthusiast of over 5 years, Lulu wanted to create something that blended both practical house plant knowledge and indoor displays that were easy to care for. After many years of working in Human Services, Lulu came to house plants as a reprieve from the stresses of her professional life. The more she began to learn about them, the more she began to connect to the concept of keeping "Green Space" in her home. Gradually, it became an integral part of her spiritual identity. At the start of 2020, Lulu had made the decision to transition into a career more in line with the promotion of Green Spaces. Unfortunately, a significant knee injury/subsequent surgery and COVID19 made finding work in a Green House or a Flower Shop a virtual impossibility. Not content with the limitations that restricted her hopes, The Salem Plant Witch was born and raised in Lulu's home in Salem Massachusetts. She now lives and works happily there with her loved ones, 5 chickens, 2 dogs, 1 cat, and small jungle of plants.